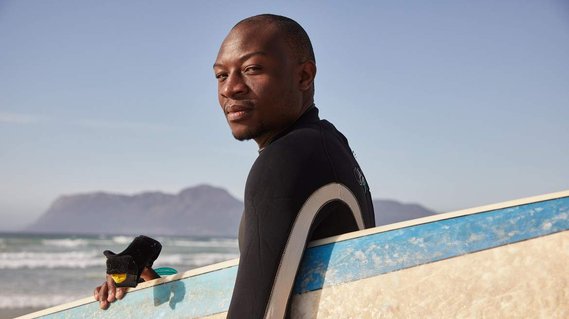 About Me
I'm Chris Lee, a sports and action photographer based in Los Angeles. A former college athlete and professional photojournalist, I now work with organizations, brands and editorial publications to create incredible sports and action images. In my spare time, catch me running, surfing or hanging out with my kids.
Work with Me
I'm currently available for bookings. Get in touch to find out more.
Let's Keep in Touch
Join my mailing list to receive news and updates.
This example portfolio website features work by the following creatives:
Abdulwahab Alawadhi, Albin Berlin, Andrea Piacquadio, Brady Knoll, Carlos Copete, Cottonbro, Flo Maderebner, Guduru Ajay Bhargav, Isabelle Mendes, Jae Park, Jesse Zheng, Jim De Ramos, Jordan Hyde, Kate Trifo, Kelson Downes, Koolshooters, Leon Ardho, Laker, Li Sun, Lucas Andrade, Mike, Oliver Sjo Stro, Pixabay, Scott Webb, Victor, Freitas, Wallace Chuck, Wendy Wei, Zakaria Boumliha